About Us
United Auto Credit ® is a California based non-prime automotive lender serving dealers and their customers across the United States since 1996.
Created with the car buying public in mind, United Auto Credit ® has become a leader in the automotive lending industry. When other lenders say "no", United Auto Credit ® says "yes" because we believe everyone deserves the chance at vehicle ownership - regardless of their credit history.
Combining cutting edge technology, hard work and old-fashioned common sense, United Auto Credit ® has developed programs - from First Time Buyers to our Bankruptcy program that enable us to approve loans for customers across the credit spectrum.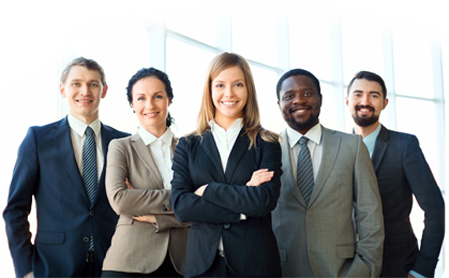 In total, what we call the Common Sense Override program serves as the foundation of our corporate vision today and into the future.
We provide excellent service to dealers and customers through common sense lending.